A couple months ago our third graders created documentary films about plants to show their learning at the end of a unit of inquiry. For my class, it was the second go with imovie after making digital stories of Christmas narratives. After posting the plant movies, we quickly moved on to the next thing and did not have too much time to reflect on the process or product of making the movies. Now that the school year is finished, I'd like to look back to see what went well and what could be improved with this project.
A note to blog readers and members of my PLN, I will embed the movies throughout this post. Feel free to "like" my students videos or even leave a comment if you have time. Thanks!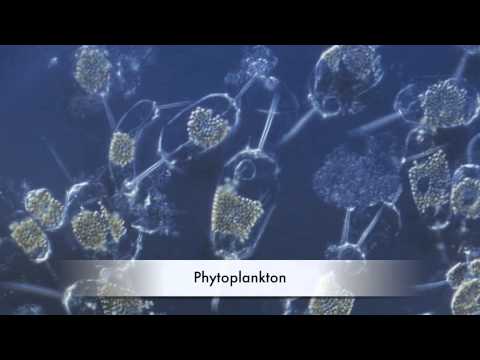 Collaboration – Students worked in pairs to make their imovies, and I think that was perfect for this project. We did mini-lessons on cooperation and working together, and the two people could help each other with the research, writing, and technology. For third graders, I think 3 or more people would have been too big.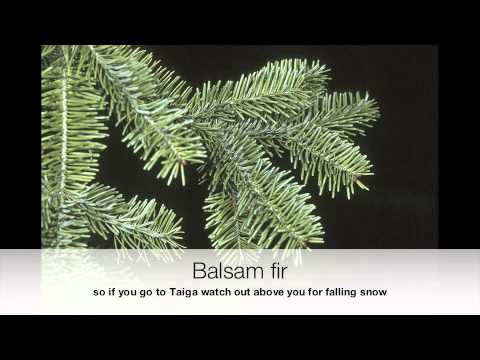 Technical Skills – Each of my students created an imovie 3 months before this project, and the second time was much smoother. For our first try, we enlisted 6th graders to help the younger girls with the technology. This time around, my class could do everything on their own, and I rarely had to answer questions about the software. The other classes were working with imovie for the first time, however, so they went through the typical frustrations of trying something new. As our students move into fourth grade, they now have imovie as a communication tool, and I think it was worth the struggle.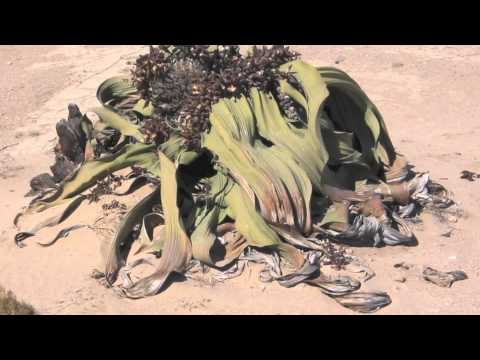 Non-technical Skills – The movies were merely a tool of expression, and most of the hard work involved non-technical skills. The students had to read various non-fiction sources, take notes, and then write and edit scripts based on their three lines of inquiry. This process was much more difficult (and important) than learning which button to click to record their voices.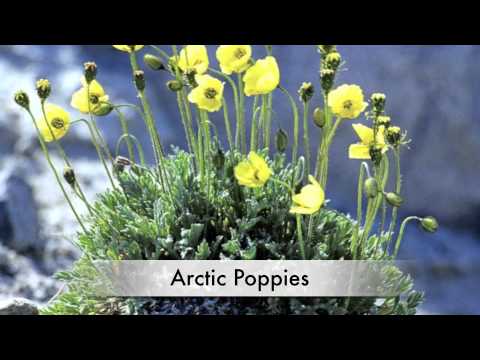 Citation – I wrote a separate post about how our students learned to find "free-use" images. That went well. What didn't go so well was the citation of these images. We had the urls of each image we used, and at first the students tried to paste them as subtitles within movies. The urls were way to long though. Next we tried to give credit in the youtube description. Again, all of the urls were way too long (there is a limit to the length of your description).
In the end, we just…gave up. I know, not perfect, but I think the students understand the idea of copyright and citation and free-use images, so that's a start. I guess I could go into youtube editor and somehow try to paste the credits into an annotation, but at this point I'm not sure if it matters.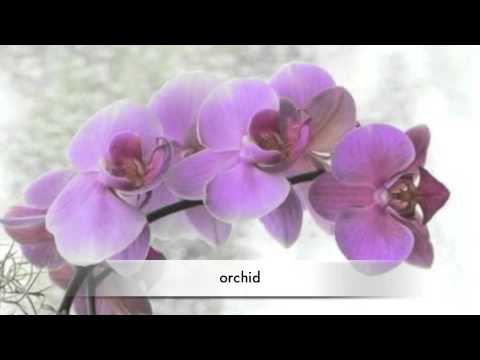 Global Audience – Like everyone else in the world, our students love youtube, and they were excited to have their work available for anyone to see. It really motivated them to create a great product they could be proud of. In fact, one of the challenges as a teacher was to limit the perfectionist-instincts of some students. You can only record your voice so many times before you need to move on to the next section. I'm sure some groups would still be polishing their movies now if I hadn't forced them to move forward.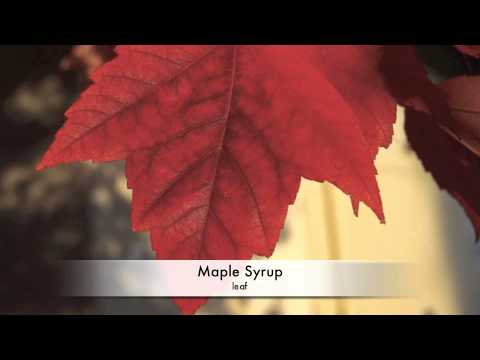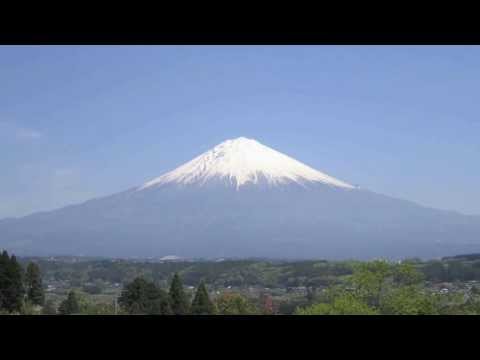 Commenting – One nice way to follow up a project like this is to have students comment on each others' videos. This first requires some lessons in what makes a good comment. We used edmodo to do this, and the students appreciated the feedback.
Overall, our 3rd grade team was happy with the project, and we feel more prepared to try it again next year. I'm also excited to see what our students will be able to do with their new skills as they move into fourth grade.