It's been a couple of months since I first wrote about the idea of having students use YouTube annotations to create a Choose Your Own Adventure Story. The group working on this only meets for an hour a week, so the progress is coming gradually, but before we publish I can discuss the process. We are in "bells and whistles" mode, so hopefully the final story will be done soon.
Writing Process
The first thing we did was discuss story ideas. We brainstormed and chose a beginning, but a branching story has room for almost every idea. Spoiler alert: our final story will have bears, yetis, wobbly bridges, piranhas, mountain climbing, cliff jumping, fighting, trespassing, fairies, prison, and more things I can't remember. We didn't map out the entire thing, but we decided that our story would start with a girl entering the forest to pick berries. She comes to a fork in the road and chooses which way to go. Adventure ensues.
Each segment of the story is less than a minute, so we used a simple graphic organizer to plan the words and pictures. When the scripts were finished, the students created small color pictures and then got out the technology.
iMovie (ipads)
The movies were created on iPad minis. The mobile version of iMovie is simple and easy to use compared to the desktop version, which is a bonus when working with younger students (these were 3rd and 4th graders, but I think K-2 could pull it off with help). The students snapped photos of their drawn pictures, and then they recorded the story. Simple.
Doodlecast Pro
This is my favorite iPad app and what we used for vocabulary videos and math tutorials. For the digital stories, we used the screencast so we could have at least one digital picture and to use the cursor to direct the viewer where to click. Check the end of any video for an example.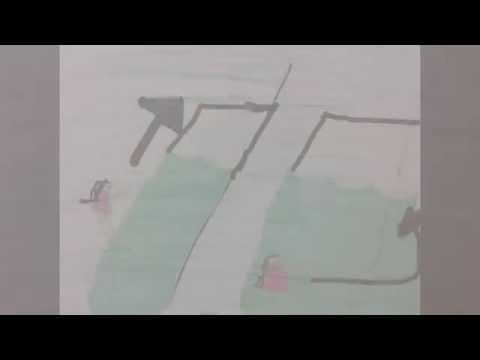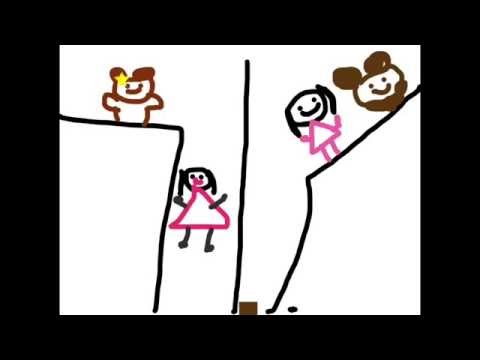 When the Doodlecasts were finished, we saved them to the iPad camera roll and then imported them into iMovie (a 10 second process).
YouTube Annotations
The videos were published from iMovie to YouTube, where the students linked videos together using annotations. I've written about YouTube Annotations before, but the interesting thing is that YouTube released "cards" in the last two weeks, which we may add to the videos soon. I need to research a little more, but basically, annotations don't work on mobile devices, and cards are YouTube's solution to this problem. I'll write about it after experimenting a little more, but it was simple to add a card to our latest math video.
Adding Music
This is our first time to use the "audio" feature of YouTube video editor. This warrants a post of its own, coming soon, but I will quickly say that my students were able to effectively add music to their videos in a short amount of time. Watch this video until the 23 second mark to see how it sounds: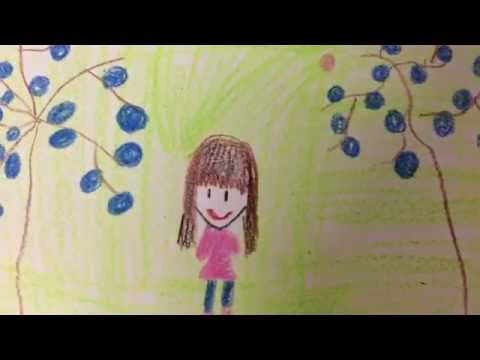 Finishing Up
So that's where we are now. I hope that we'll be done after a couple more classes. I'm looking forward to sharing their finished product soon.