A month ago the renowned educational technology guru, Alan November, came to speak at my school in Tokyo. Though he was only visiting Seisen for a day, he pitched several ideas and encouraged us to choose a few that resonated and experiment with them.
One big idea was to let students "own the learning," and Alan not only promoted the flipped classroom idea but wanted students to be publishing to the world. He highlighted a high school math class in America that has a website full of tutorial videos to teach other students math concepts.
As a third grade teacher, math seemed the simplest way to get started with this approach.  At Seisen we try to embed math into our units of inquiry as much as possible, but we still use "Everyday Math" as a skills supplement. And the last month, we've studied multiplication methods that, to be honest, are completely new to me. Using an ipad and Doodlecast Pro, I put together a quick instructional video: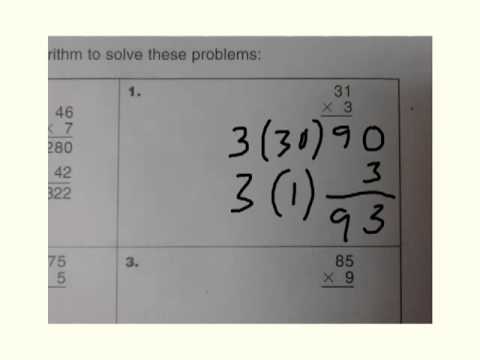 I was bunkered down and ready to commit hours to creating videos, but it was surprisingly easy. So easy, in fact, that we immediately moved to having students create the movies: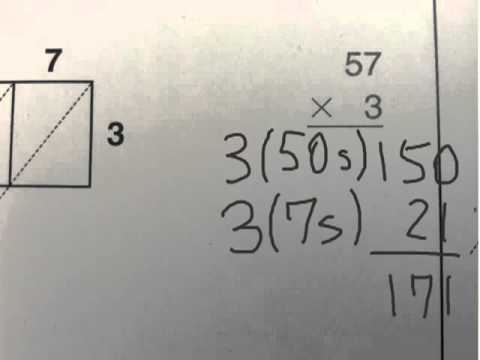 When the videos were finished, I put them on edmodo so the students could watch for help with their homework. The reaction from the students was fantastic, and they've shown great appreciation for the video assistance.
And as predicted by Alan November, the excitement and motivation of the students creating the videos was high. They happily stayed in from recess to make them and are eager to do more.
After experimenting with only 4-5 tutorials, I definitely see this as a win – win situation for any class. Students who master concepts quickly will be motivated to create and communicate and share with students around the world; students who need more time have a resource, created by their teachers and peers, they can come back to  anytime.
The next question is where to go with this in the future, especially in regards to Alan November's emphasis on a "global audience" for students work. I will need to think about it over the summer, but it wouldn't be too difficult to create an entire site of 3rd grade math tutorials covering all of the concepts in our curriculum. And math could be just a beginning.